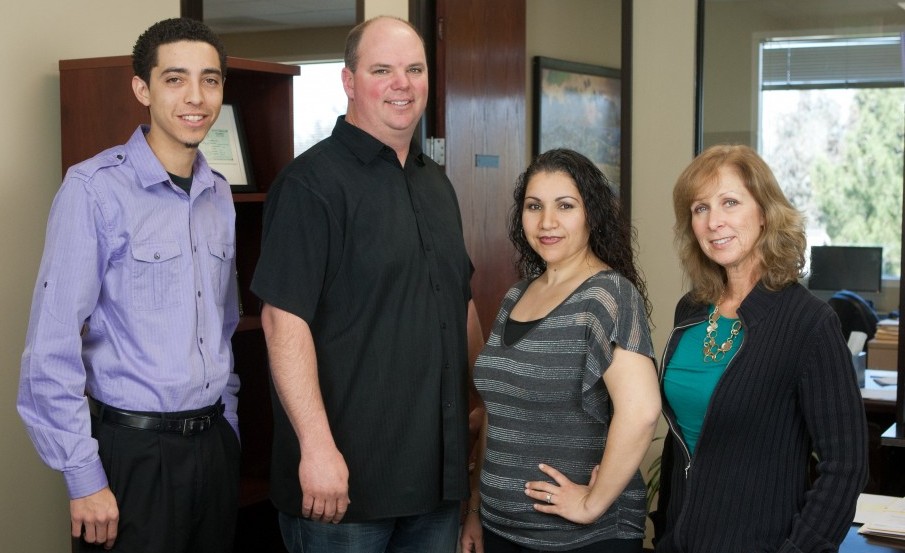 It is a tremendous comfort knowing we are well taken care of so we can run our business. Jody, we can't thank you enough!
Mission Statement
Nottingham & Associates, Certified Public Accountants, APC, will work with you to grow your business and maintain financial stability. Our mission is to provide comprehensive accounting, planning and tax services to small and medium businesses with efficiency, quality, and committed personal attention. We offer a distinctive service that our clients are happy to recommend to others.
Jody Nottingham, CPA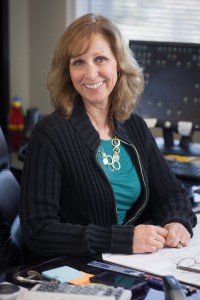 Jody D. Nottingham, CPA is the sole shareholder of Nottingham & Associates, CPA's, APC. Ms. Nottingham is a graduate of San Diego State University. She holds a BS degree in Business Administration with an emphasis in Accounting. Jody is a member of the AICPA and the California Society of CPA's. She is a certified Quick Books advisor and has many years of experience working with both Quick Books and Peachtree Software. Ms. Nottingham has been working as a Certified Public Accountant for over 20 years and has experience with many different types of businesses.
She has many clients in the following industries: professional services, retail, land development, construction, trust and estate and not for profit organizations.
Aaron Wedeking, CPA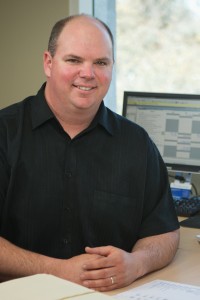 Before joining Nottingham & Associates, Aaron Wedeking specialized in taxation of midsize businesses at RSM McGladrey, one of the nation's largest CPA firms. Aaron has done business tax consulting and worked as an intermediary on several business acquisitions. Aaron is a CPA, earned a BS in Accounting from San Diego State University, has strong business analytical skills and a solid understanding of how small businesses operate.
Aaron's industry specialties include taxation of: Manufacturing, Real Estate, Finance, Retail, Wholesale/Distribution, Off-Road and Automotive
Yolanda Orozco, Office Manager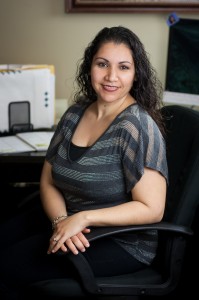 Yolanda has been with the firm since 2008 as our Office Manager. She is fluent in Spanish and serves as a translator for our Spanish speaking clients. Ms. Orozco is a licensed Notary Public and lives in the Temecula area with her husband and two children.
Edward Chandler, Staff Accountant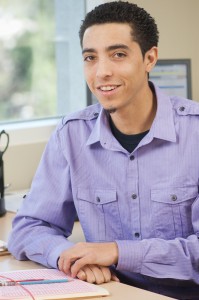 Eddie lives in Temecula with his wife and 16 month old daughter and has been on staff with Nottingham & Associates since his graduation from high school in 2005. During this time he has progressed from Bookkeeping Assistant to Staff Accountant. He has several of his own clients he works with directly throughout the year.
Eddie is very proficient with Quick Books accounting software. He has completed the H&R Block Taxation Program and is currently attending Mount San Jacinto College where is he pursuing his Associates degree in Business Administration.
Eddie is also is a member of the Valley Young Professionals a sub group of the Temecula Valley Chamber of Commerce.